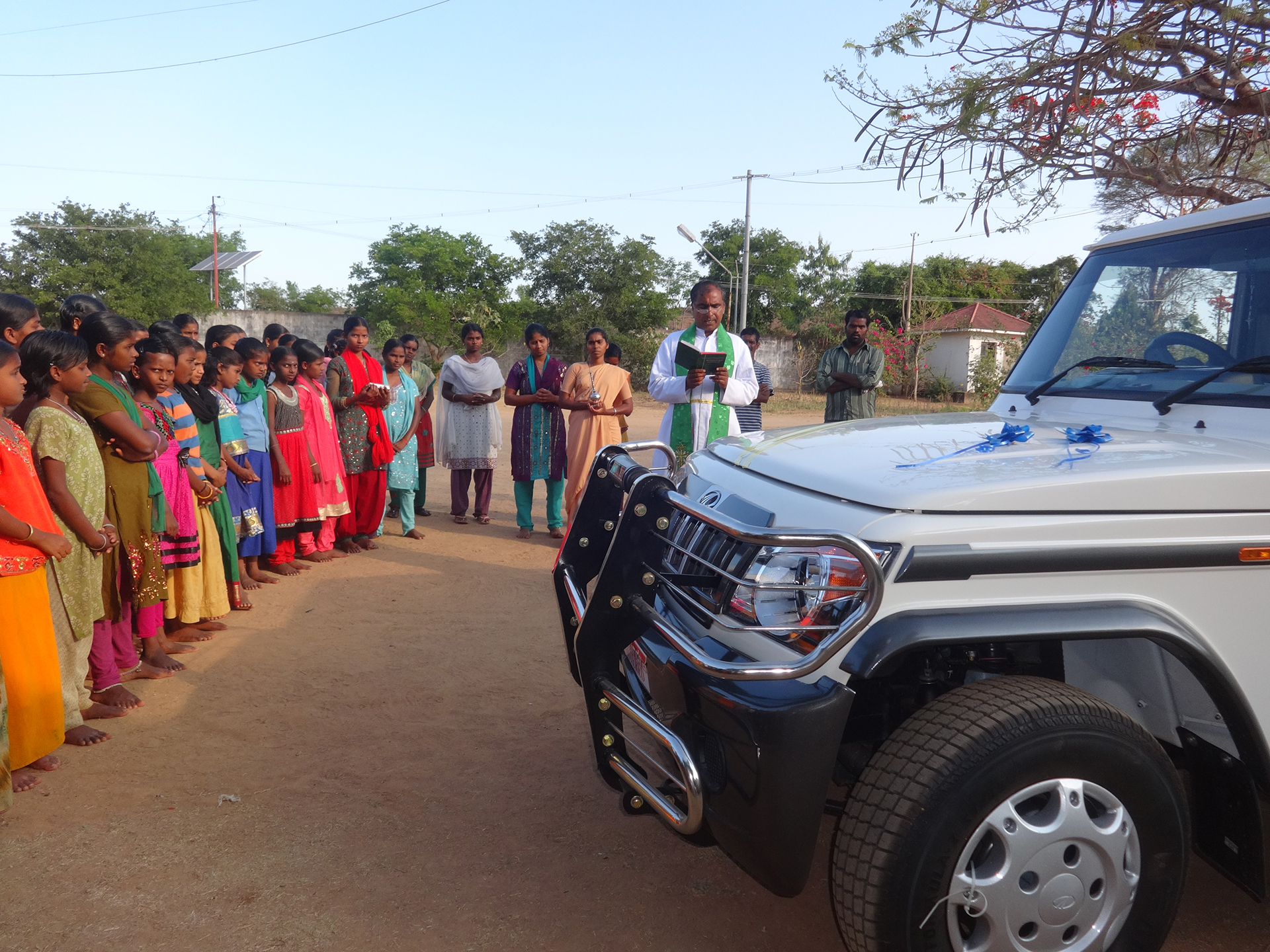 How your money helps
Your generosity will help us provide essential transport to promote and widen the scope of:
Vaccination campaigns
Awareness on the prevention of the spread of deadly diseases
Pre- and post-natal care for mothers and babies
HIV testing and counselling and the prevention of mother to child transmission
Nutrition and health monitoring in isolated rural areas
Take a closer look
News from overseas
Being mobile enables people to tackle jobs they would otherwise have great difficulties doing. Here are some examples:
Read our Magazine online
Want to read about our news from overseas? Browse our online editions or sign up to our mailing list.
Learn more